In today's digital society, quality Internet service is essential. From working and gaming to attending classes, many aspects of our daily lives are dependent on connecting to the World Wide Web. Unfortunately, high-speed connections can also be expensive. When choosing an Internet service provider (ISP), you'll want to consider Internet speed and pricing, among other things like customer satisfaction, to select the best option for your home. It also helps to check out extra perks offered by the ISP, such as no annual contract options, no early termination fees, and no data caps.
Selecting an ISP on the merits of price alone could mean that you pay less but get unreliable service. Choosing the right ISP will help you save time, frustration, and money in the long run. Let's take a look at some tips for choosing the right Internet service provider.
What type of Internet is available?
Broadband is a type of high-speed Internet with a connection that is always on. When looking for an Internet service provider, you will want to investigate the type of broadband Internet that will be used at your home. Depending on where you live, you may have several providers and types to choose from. Cable Internet is the most common type of connection that delivers service through a coaxial cable and usually offers Internet speeds of over 100 Mbps. Many providers offer cable television and Internet packages since both services can be delivered via coaxial. Cable Internet is popular in many areas, and you will find a range of prices as well.
Direct subscriber line (DSL) is an Internet service offered through a phone line. While it isn't dial-up internet, DSL is typically slower than most cable options. DSL speeds are typically affected most by your distance from the service provider. Satellite Internet can be used in many rural areas where cable and DSL Internet options aren't available. Typical Internet speeds range around 15 Mbps with satellite. Satellite Internet is usually more expensive and comes with additional equipment costs. Aside from cable, DSL, and satellite, you might find fiber-optic service as an option. Fiber optic Internet uses light-speed technology and typically offers the fastest Internet speeds and most expensive service you can find. Fiber optic Internet is still making its way around the country and is only available in select areas.
The right Internet service provider will offer reliable service, fast download speeds, and affordable pricing. Spectrum offers hybrid fiber-coaxial cables to bring reliability, fast download speeds, and strong service to your home. With speeds ranging from 100 Mbps to 1 gig, Spectrum is the second-largest Internet provider in the United States and offers some of the fastest high-speed Internet and wireless speeds at affordable rates.
What is the best plan for you?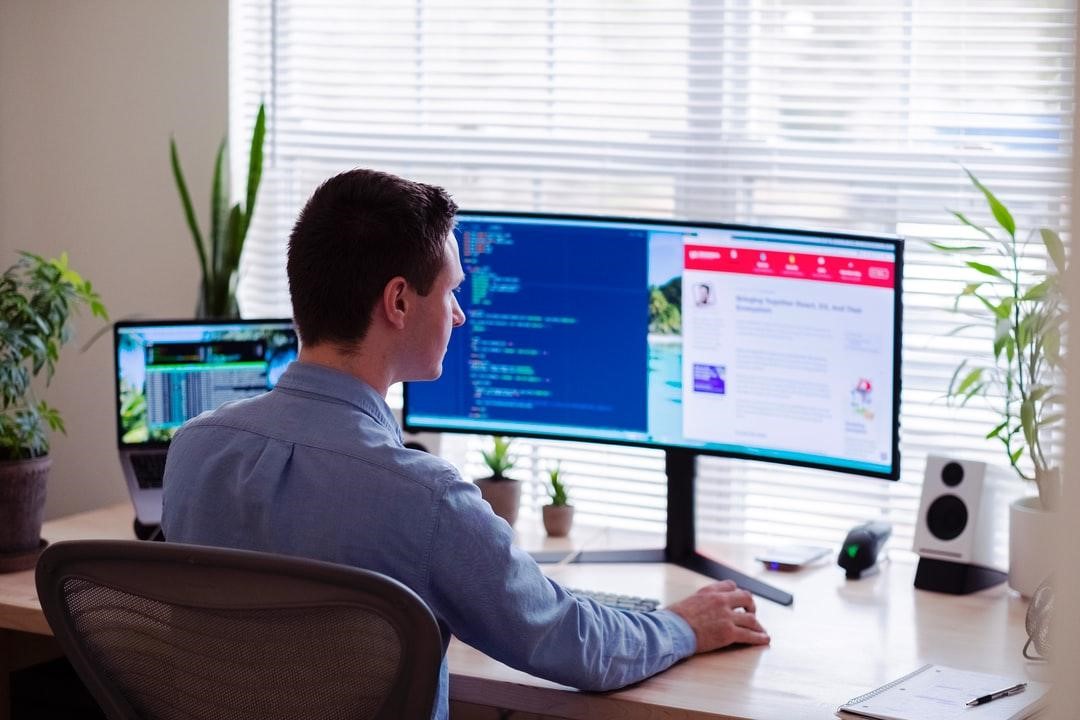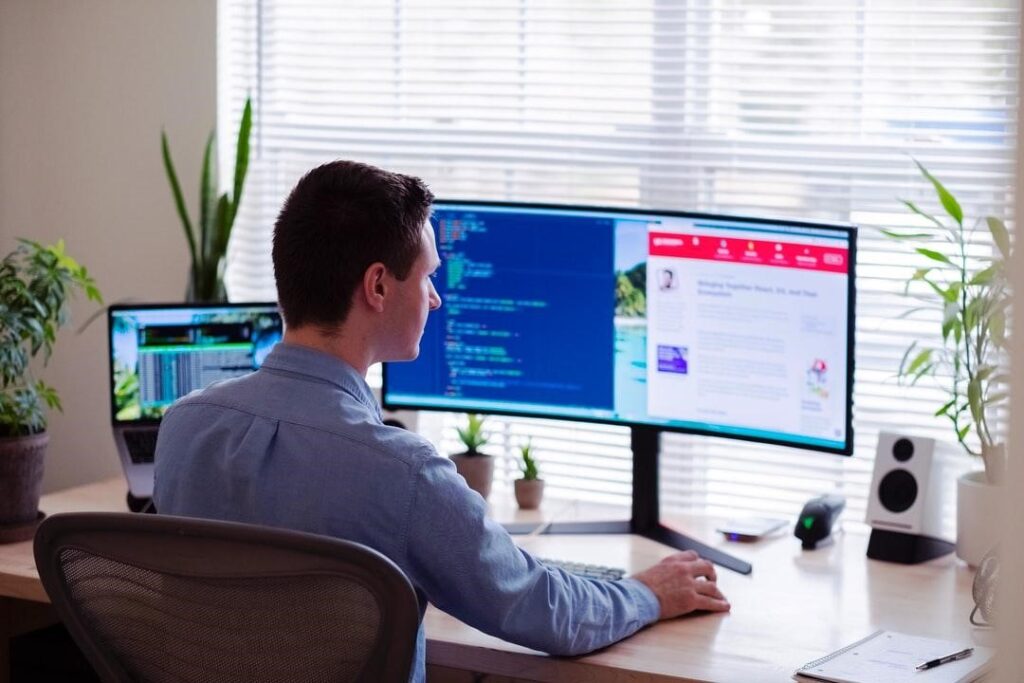 When looking at various ISPs for home internet, pricing will be heavily impacted by the Internet plan and speeds you select. Determining the right Internet access plan for your needs will depend on your usage and the number of devices, among other things. Determining how much internet speed you need and the right Internet plan for your home will be important for balancing needs and pricing. While more expensive plans will have greater speeds and flexibility, cheaper plans are more budget-friendly.
Your required Internet speed depends on your online activities. Getting a faster Internet connection will help you reduce download times and improve the quality of video and gaming streams. Aside from this, however, you might wonder if you really need a 1 Gbps Internet plan. When considering specific Internet plans, think of speed in terms of pennies and dollars. It takes 100 pennies to equal one dollar. Similarly, it takes 1,000 megabits to equal a single gigabit. Gigabit Internet speeds are considered the gold standard for Internet connections, and a plan that includes 1 Gbps will be twice as fast as a 500 Mbps connection. If your only activities are checking email and posting on social media, you may not require a faster connection. However, if you work from home, attend remote classes, download huge files, or stream content, you might consider the fastest 1 Gbps connection.
Internet service plans are typically offered at different levels of service at various price points depending on data speeds, usage levels, and packaged services. ISPs such as Spectrum offer various Internet service levels, including 500 Mbps and 1 Gbps connections. Along with some of the fastest 1 Gbps Internet speeds, you might also look for other products such as home phone plans and television packages. When selecting an ISP, you consider what other services you might need to pair with your high-speed Internet connection. Often, you can find discounts, promotions, or packages that could help you save money.
Spectrum offers various double- and triple-play packages that allow you to get fast Internet and additional services for one low monthly fee. In many instances, you may be able to find Internet packages with Spectrum Voice or TV for less than $100 per month. You can pair blazing-fast Internet speeds with other reliable Spectrum services for an affordable rate. Spectrum also offers no data caps, no early termination fees, and no contracts to give you the freedom and experience you expect.
Selecting the right ISP will be important for ensuring you have the best Internet connection and service at your home. Aside from service, however, choosing the right ISP will also ensure that you save money. Choosing a company like Spectrum, with reliable Internet speeds and affordable pricing, will help you get the products that you need. Wireless Internet is expensive, however, having fast, reliable Internet access doesn't mean you have to break the bank if you select the right Internet service provider.