In today's day and age, the Internet has become an essential part of our lives. We use it for everything from work and communication to entertainment. For students, having access to high-speed Internet is critical for their success. Online learning has become a very popular method of instruction across many institutions and organizations. With so many online courses and programs, a good Internet connection is imperative for students to have a fast and reliable way to do their school work.
Quality high-speed Internet is important for students who need to do research or use the Internet to complete their assignments and connect with their teachers and other students. Finding a good Internet provider with fast Internet speeds is important for students to access educational resources. Unfortunately, quality Internet service can be expensive for many Internet service providers. Additionally, when you throw in cable TV, you may find that the plans are almost cost-prohibitive for students with limited budgets.
As a student, you are always looking for ways to save money. One great way to do that is to take advantage of cable TV and Internet deals available to you. Companies like Spectrum offer affordable cable and Internet plans that are perfect for any budget. From promotional periods and discounts to package plans, you can find the right combination of the best products and services for your needs at the right price. Choosing the right provider can help you save money. Let's take a look at affordable WiFi and cable TV for students.
Internet Service
Broadband Internet is the most common Internet connection today. Broadband is a high-speed connection that is always on and allows users to access the Internet quickly. It is available through cable internet, digital subscriber line (DSL), and satellite internet. The kind of connection you have will impact the price you pay for Internet service.
Cable Internet is an internet connection delivered to your home through a cable TV line. It is the fastest and most reliable of the other options. With discounts for new customers and promotional period rates, you may be able to find this kind of Internet for a lower standard rate. However, cable Internet from many Internet service providers (ISP) can still be expensive. These connections require a modem and subscription from an ISP. To get WiFi, you will also need a wireless router.
Spectrum offers a cable-based Internet connection capable of delivering Internet speeds from 100 Mbps to 1 Gb. Aside from promotional periods and discounts for new customers, Spectrum offers all customers blazing fast Internet speeds for a low monthly fee. As a student on a limited budget, you can get quality Internet speeds and reliable service with unlimited data and no data caps for an affordable monthly fee from Spectrum. With Spectrum's Internet plans, you can study, stream, and game on multiple devices with an ISP that outshines the competition in service, actual speeds, and pricing.
Cable TV Packages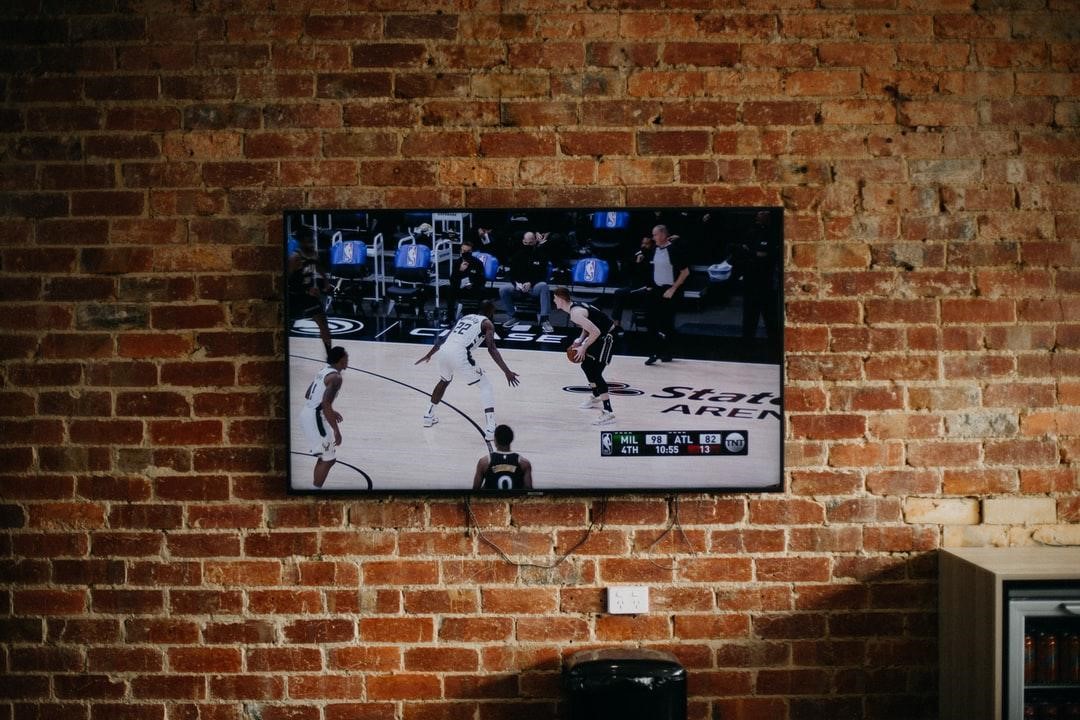 Combining your services is the best way to get optimum Internet and a quality cable TV package. Today, many ISPs offer additional services that include TV packages, home phone service, and other products. As a student on a limited budget, you are probably looking for the cheapest option with the best possible quality. Packing your TV and Internet service is a great way to get one monthly fee for the services you need. However, with many providers, discounted packages often include basic programming with minimal channels. While these discount TV packages might be budget-friendly, they don't offer much in the way of entertainment options.
With Spectrum TV and Spectrum Internet package deals, you can find the right combo of fast Internet and premium channels that you desire. From a basic package with 125 channels to the gold plan with 200 channels, you will find cable TV that offers everything from ESPN and HGTV to HBO and Cinemax. With any TV package, you will have access to more free HD channels than with any other provider. Additionally, when you sign up for Spectrum TV, you will also get on-demand content as well as the Spectrum TV app that gives you access to all of your favorite movies, live sports, and TV shows from anywhere. With any of the packages, you can get service on your own terms with a monthly bill that is perfect for students on a budget.
As a student, having high-speed Internet is essential. Fat wireless speeds allow you to do your schoolwork, conduct research for papers, and stay connected with your teachers and peers. When you aren't studying, you'll also want to be able to enjoy quality TV content you can afford.
Getting a package deal from Spectrum with internet speeds from 100 Mbps to 1 gig and TV packages with premium channels is the best way to get the products you need with a monthly bill you can afford.